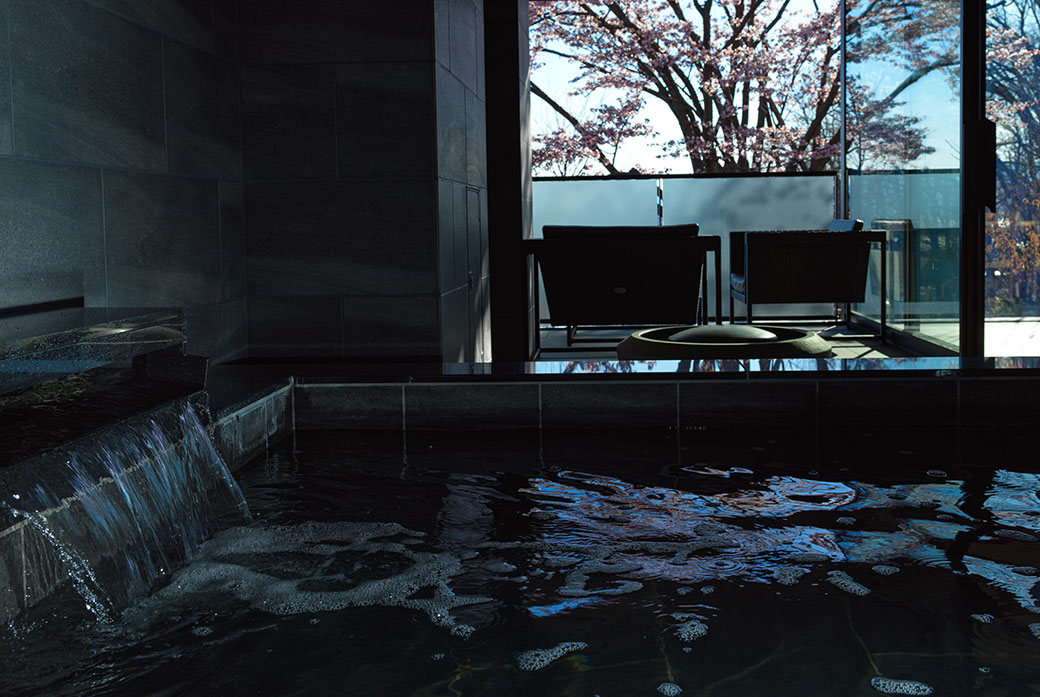 A private Onsen
in every guest room.
To help every guest relax and enjoy a soothing bath without reserve, every room features its own indoor jet bath and outdoor private onsen bath. Each outdoor private onsen bath is large enough to comfortably accommodate three or four people at once. Dusk, midnight, dawn... Spring, summer, fall and winter. Gaze out over the blue of Lake Shikotsu as time flows by, and let the hot spring waters soothe your body. Enjoy the luxury of your own private onsen to your heart's content.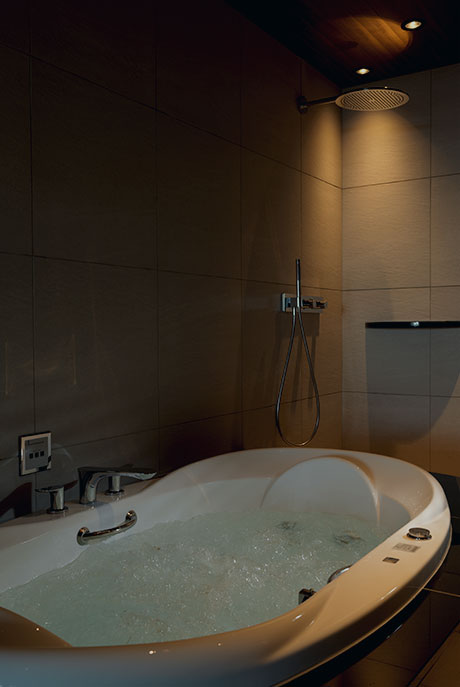 About our Onsen
There is no public bath in our hotel.
Please enjoy the baths of outdoor onsen and indoor jet bath in your room.
*Jet bath is Not Onsen.
Guest room outdoor onsen bath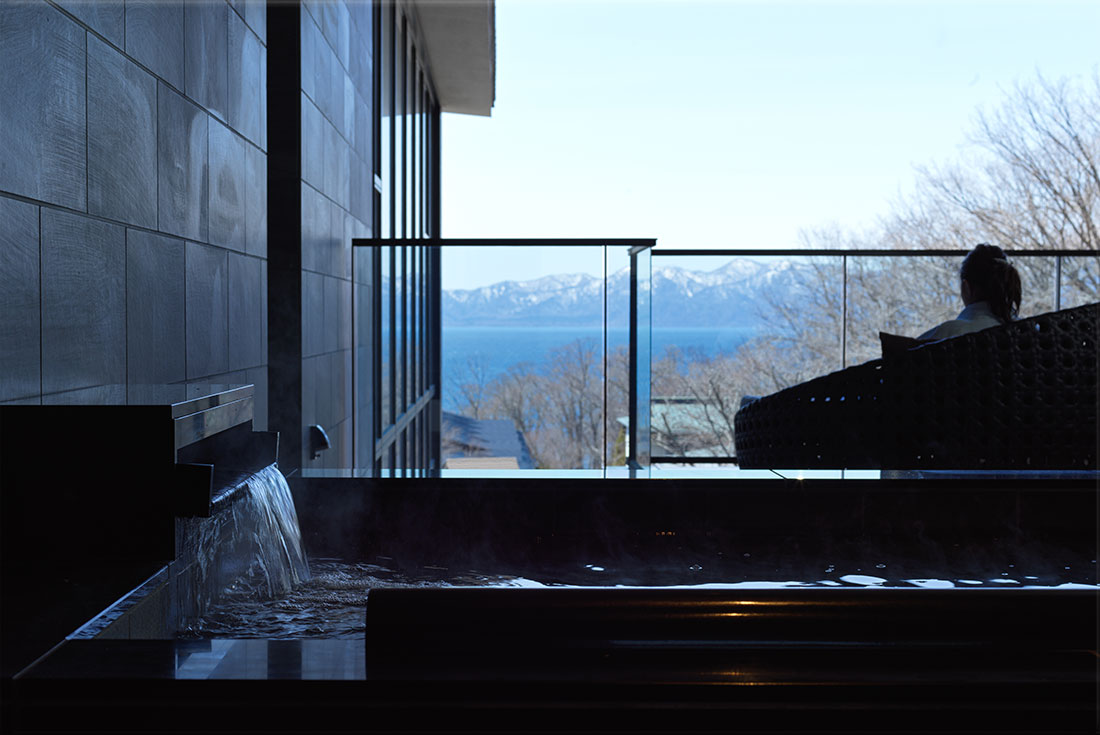 Executive Suite Villa 210m²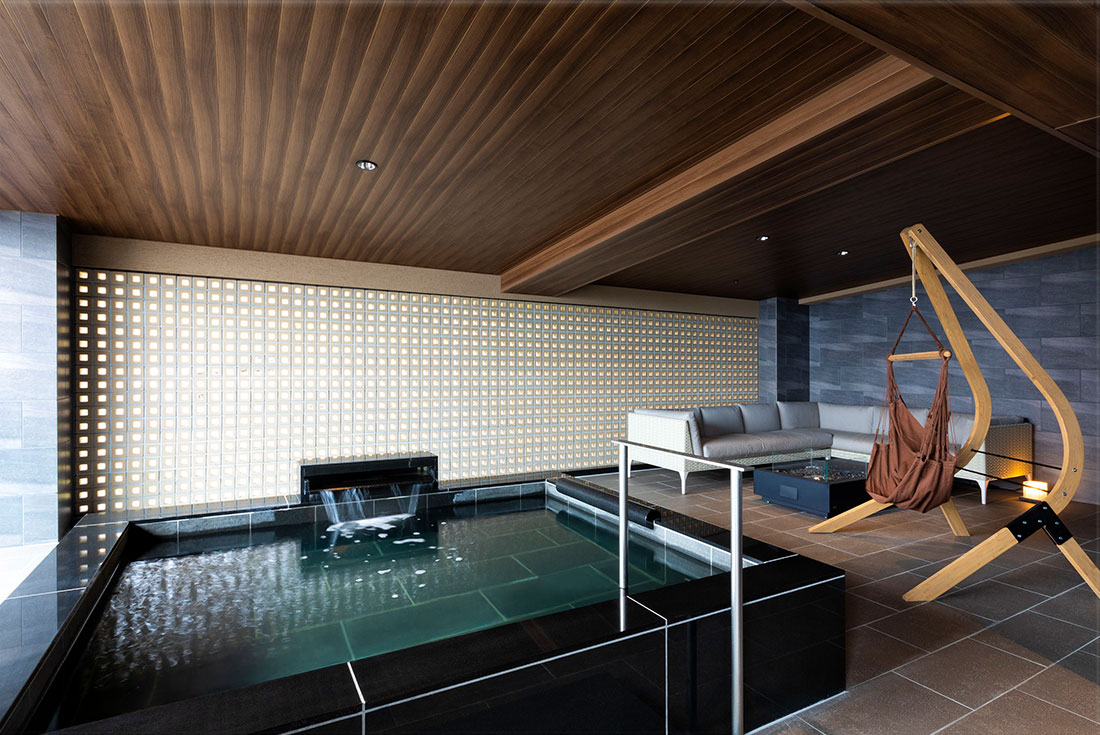 Executive Suite Villa 270m²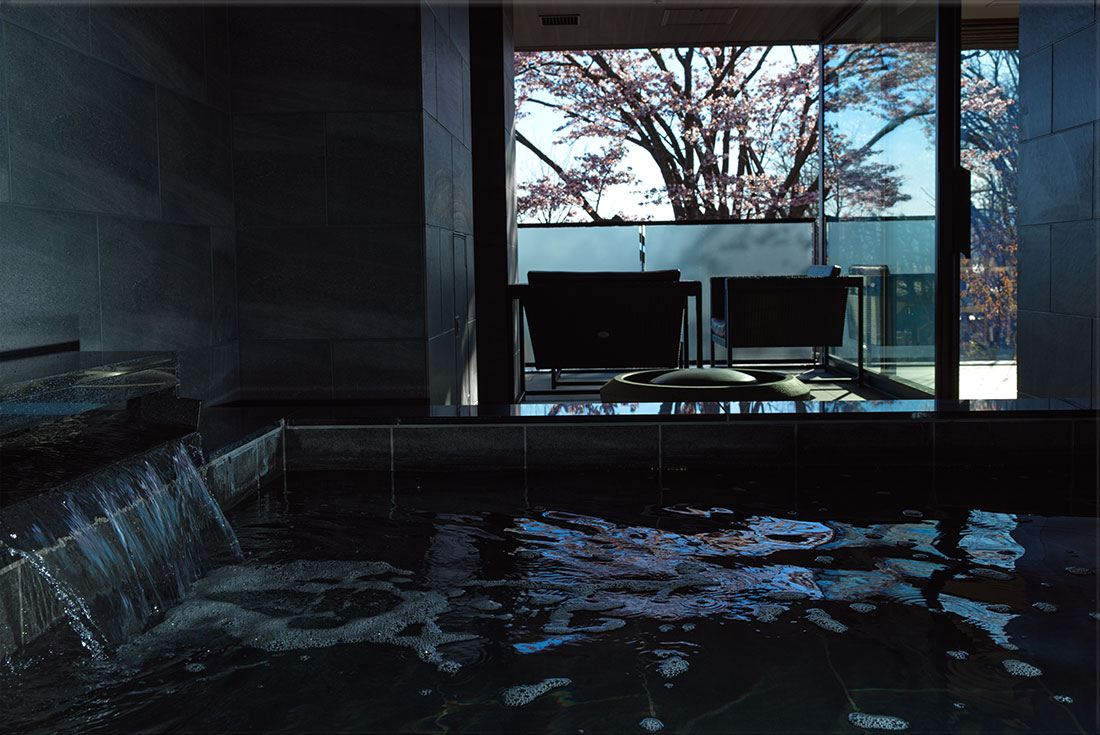 Suite Villa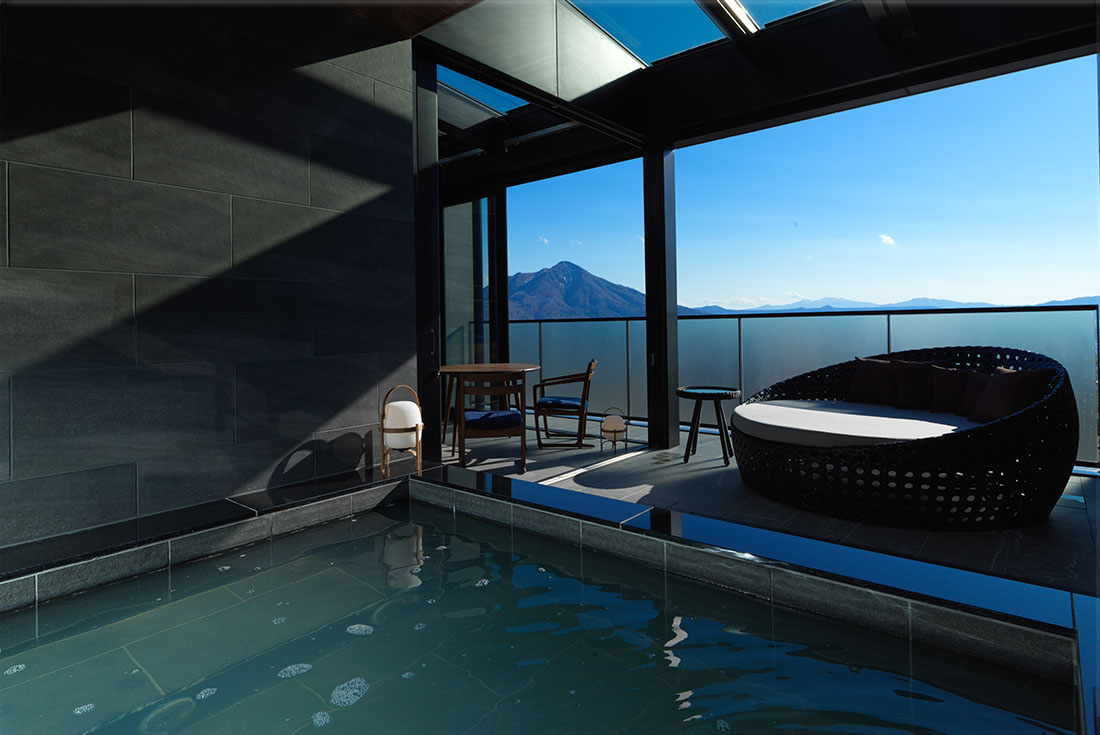 Suite Sky Resort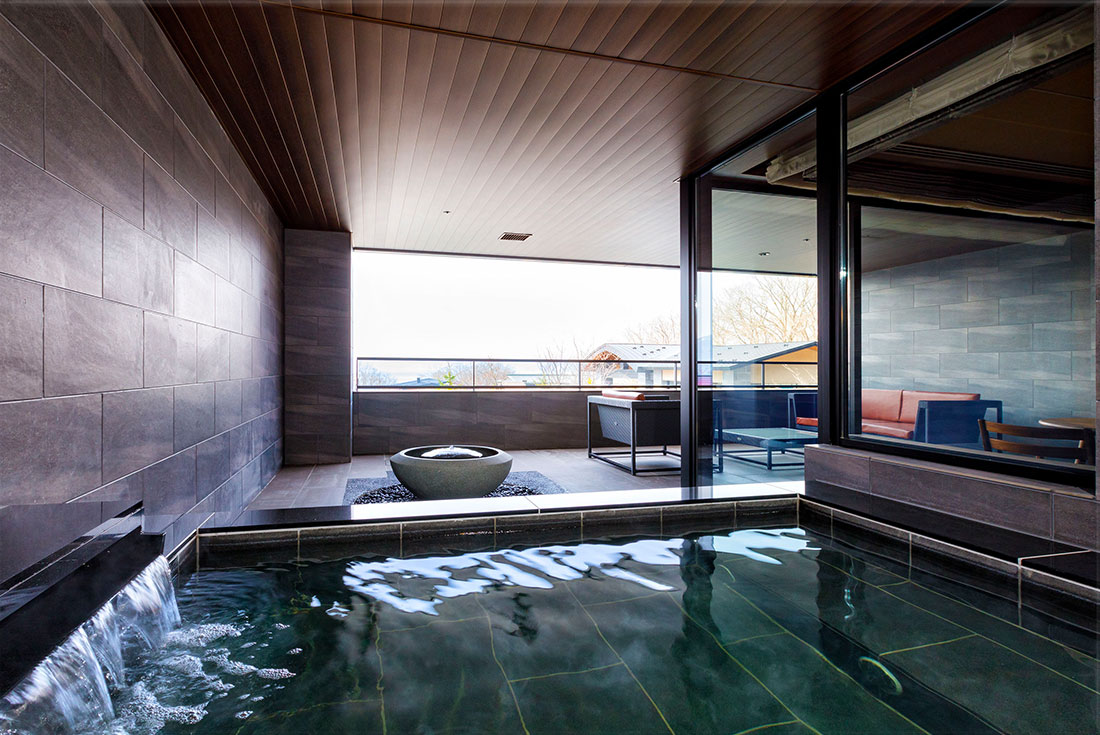 Suite Resort